EyeKanFly's blog!
Welcome to my blog! I'm undertaking a project where I'm reviewing and grading the design/appearance of every single Pokemon, all 649 of them! I hope you'll enjoy reading them.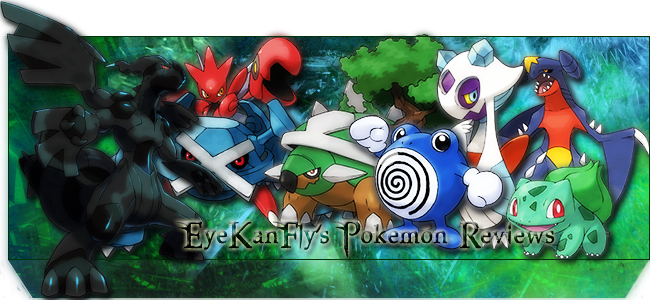 All sprites are from Bulbapedia, sorry they're not animated, but I've had problems using the animated ones

Extra special thanks to DarkDreams for the awesome banner.